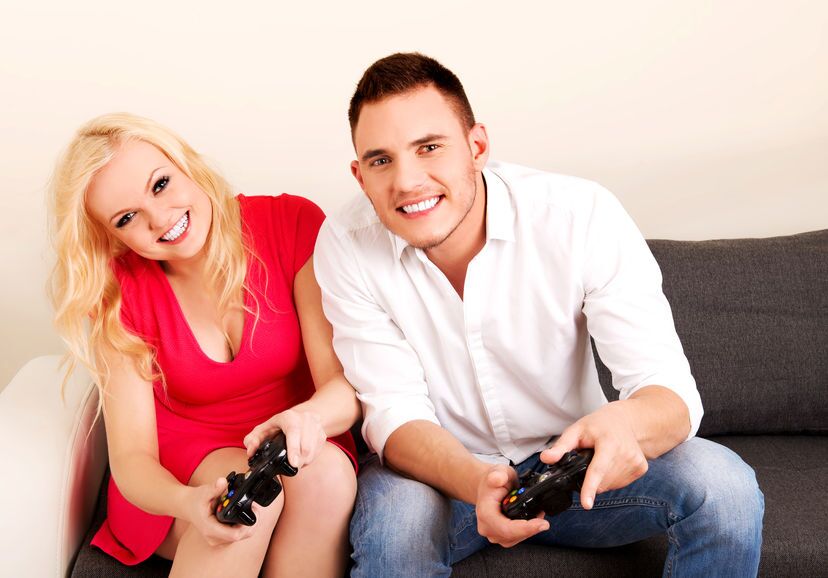 Dating for Gamers Entering the Tutorial Zone
Dating can be a fun but stressful thing especially for those who spend most of their free time in front of their computer or console, but that doesn't mean its impossible and that there is no way that you could find a partner. That is why Gamer Dating has been created in order to help you find those who seek the same companionship as you do with the same type of interests. People might feel that finding a date through an online site is next to impossible and that is where they are wrong, because these days everything is about technology and finding local singles through an online dating website. The whole going out to social gatherings is something of the past because nowadays all you will see is everyone around you simply chatting with others on their phone or tablet. Here are a few tricks to get yourself started and a way for you to take your eyes off your game and glue them to something more appealing.
First thing first is to log into the site and create yourself a personal profile and make sure to fill it in with as much as detail about yourself as possible. This way people can easily find you and be matched to you when they have the similar traits and interests. It will also help you to narrow down your search to someone in your local area and get you into the dating scene quickly.
Another great tip to finding a local gamer who is looking for a partner to challenge you and be challenged is through our great chat rooms where you can easily get fun conversations going with interesting people about any type of topics especially your favorite type of game and what you find so fascinating about it.
The best advice is to make sure to be yourself and share who you really are because this will help you to connect with local gamer singles and make every possible impression on them. It will also assist in finding that perfect person who is willing to sit beside you and kick your behind in a game that you think you are the best in and can't be beat. When looking for romance you got to start somewhere and what's better than not having to leave your comfort zone and being able to game at the same time. Being a gamer can be a ton of fun, but it can be even more fun if you have someone to share it with.